Dodge Challenger West Palm Beach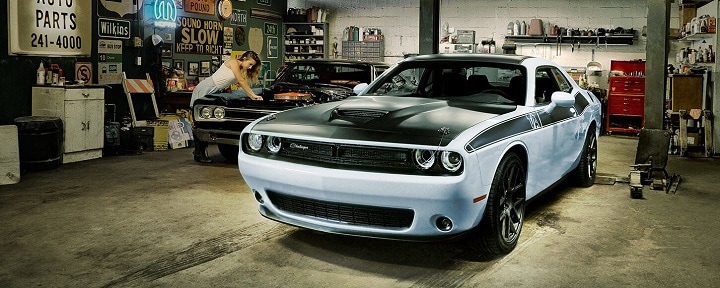 MEET AMERICA'S TOUGHEST MUSCLE

---
Ready.Set.Go! New Dodge Challenger West Palm Beach

West Palm Beach Are you ready to get your hands on some serious muscle? Here's your chance! The Dodge Challenger in West Palm Beach is back, and better than ever. Boasting with tremendous power and style,  this  classic muscle car is everything but typical.
From the moment  you put your foot on the peddle, you will instantly  realize why this car is the toughest muscle in  America. Nothing can prepare you   for the; relentless power of this  legendary  sports sedan.


Combined with a spacious interior design filled with  today's most advanced technology,  you're about to experience driving like never.  Inside this vehicle, you will discover performance inspired comfort that holds you on the edge of your seat at every racing moment. All the while providing limitless space and possibilities to enjoy your next drive.


Plus, it comes standard with Award Winning  safety and security features. Therefore, you never have to worry about going anywhere unprepared.  Driving the Challenger around West Palm Beach is safe and fun in this vehicle! This incredible Dodge Challenger was designed to hold your confidence, and give you an extra peace of mind. But, don't just take our word for it. Come experience this  bold new mid-sized sedan first hand. Make your way down to Napleton's Northlake Dealership and schedule your free West Palm Beach Dodge Challenger test drive today.


But before you come in, we think it's important for you to know about all of the incredible rewards and benefits that this vehicle has to offer you. Give yourself a  few seconds check out all the amazing advantages that this vehicle has  in store for you. Then, come see if you have what it takes to handle the new Dodge Challenger West Palm Beach.

Let's get started!