Protect Your SUV With The Best Jeep Cherokee Repair  Maintenance Services For You

Your new Northlake Jeep Cherokee is the Trail-rated little brother of the big Jeep Grand Cherokee.  Built to take you around town, to work, to play and to the trails and back again, it is available in a variety of configurations that will suit the needs of most every driver. Available engines include a 2.0-liter Inline 4-cylinder Turbocharged Direct Injection engine, a 2.4-liter Inline 4-cylinder naturally aspirated engine and a 3.2-liter V6 engine with Variable Valve Timing.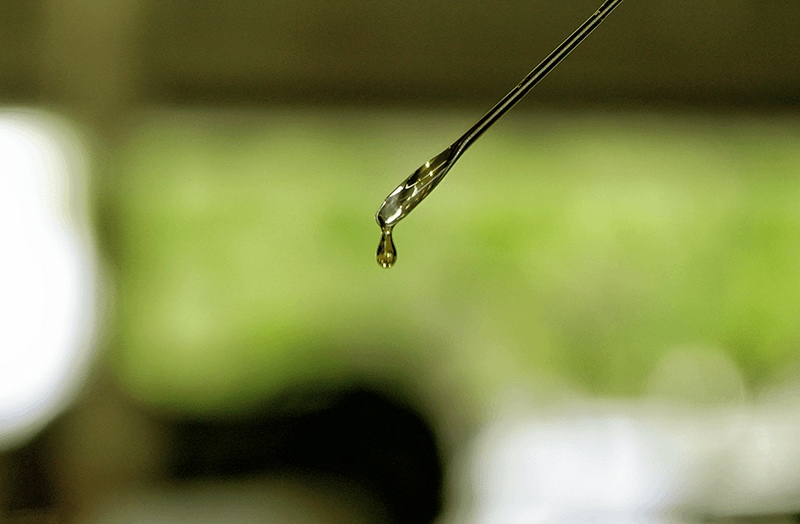 Jeep Cherokee Oil Changes For Everyone in West Palm Beach

 Your Northlake Jeep Cherokee uses one of these three precision-built engines to get you and your loved ones to your destination and back on a daily basis.  What they all have in common is the need for the best oils and filters to insure they are running at their peak performance levels. That's why we suggest using Mopar-approved Synthetic or Conventional Motor Oil, and a new oil filter to remove dirt and debris. Your new Jeep is equipped with an Oil Change Indicator Message that lights on the dashboard prior to the needs of the vehicle. Depending on how hard you have driven your Cherokee since its last service, it could appear as soon as 3,500 miles or longer. Please consult your Northlake Jeep Cherokee Owner's Manual and your Jeep Service Advisor for details.



Do You Need Your Fluids Changes In Your Jeep Cherokee?

 Brake Fluid, Transmission Fluid, Motor Oil, and Windshield Wiper Fluid are essential to the proper and safe operation of your Jeep Cherokee. Personally, we like the idea of a bottomless windshield wiper reservoir but until that happens, we will have to continue filling it up just as we always have. If you are planning an extended road trip, it's essential to have your Northlake Jeep Chrysler Dodge and Ram inspected by one of our expert Northlake Jeep service advisors before you hit the road. Stop by to have our friendly service advisors top off your fluids, even between oil changes. Contact your Napleton service pro for more information today.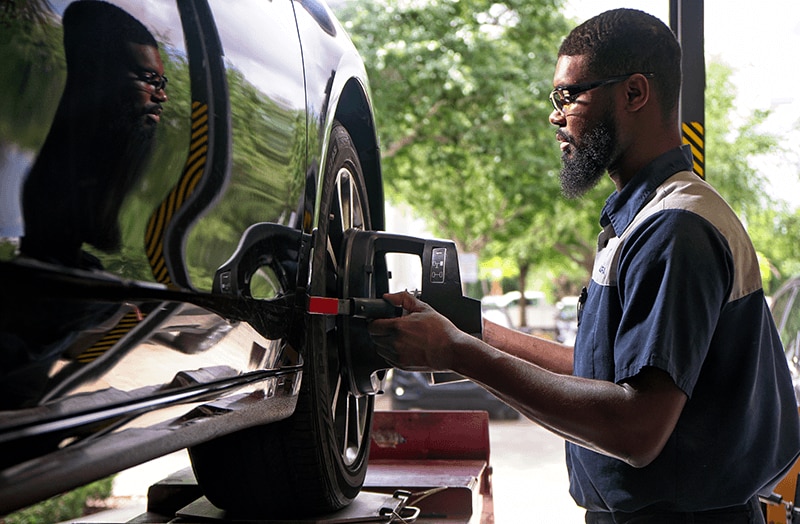 Jeep Cherokee Tire Alignment Services Are Now Available

 Wheel alignment is the key to long life from your tires and stress-free driving from your Jeep Cherokee. Finding your Jeep drifting left or right despite traveling on a straight road is a good sign that an alignment is due. Properly aligned, rotated and with the tires inflated according to your load, your Cherokee will offer years of stress-free driving. Falling out of alignment could be a result of a number of circumstances ranging from driving through a pothole, running into a curb, a parking block, or other hard contact with your Jeep Cherokee. Your Northlake service advisor can set up a schedule for routine alignment every six months or more if needed. A Pro-Tip: Always rotate and balance your tires before an alignment to insure even tire wear at all four corners of your car.