Maintaining Your Napleton Northlake Ram ProMaster Chassis Cab
Regardless of how you have upfitted your newNorthlake Ram ProMaster Chassis Cab truck, it is designed and engineered to provide you with years of service for you and your business. Available to be outfitted however you want it to be, its limitations are, well, unlimited. To make sure your Napleton Northlake Ram ProMaster is up to the task, it pays to be proactive with your maintenance schedule. Follow along for a few suggestions from your partners at  Northlake Ram Commercial Service Department will help you to keep your "mobile office" working to its highest performance level.
Variety Is The Spice Of Life: Your ProMaster Commercial Chassis Cab truck is like a canvas waiting for an artist to do his "Upfitter" magic to it. The possibilities are endless but at the end of the business day, you still have to take care of your investment. Whether you choose to run gasoline or diesel versions of the Ram's famous engines, they are both mated to six-speed automatic transmissions in front wheel drive configurations for enhanced traction and grip. The end result is a vehicle that will bring your shop or business virtually everywhere. For more information on the possibilities, please contact your  Northlake Ram ProMaster Service Advisor.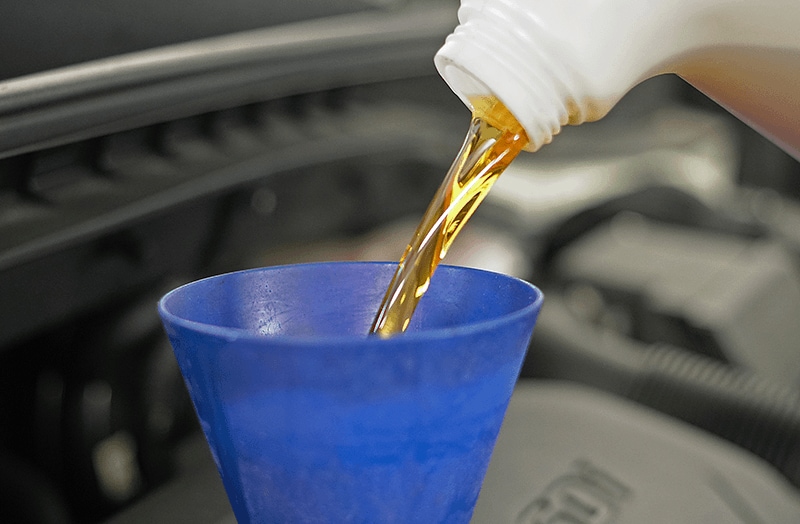 Oil and Filters: A combo of fresh oil and a new oil filter help to keep your  Northlake Ram ProMaster Commercial Chassis Cab on the road each day. Now that you have upfitted your Ram, making it into the work truck of your dreams, isn't it worth protecting? In light of what you will be asking your Ram ProMaster Commercial Chassis Cab to do, we suggest a trip to your Northlake Ram Commercial service center for an oil change.