West Palm Beach Dodge Journey Maintenance Service You Can Count On

Maintaining Your Northlake Dodge Journey.
Featured in four flavors, your new Dodge Journey is the smallest of the Dodge CUV lineup. Powered by your choice of a 2.4-liter Tigershark Multi-Air four-cylinder or a 3.6-liter Pentastar V6 engine and six-speed automatic transmission, it is worthy of proper maintenance. By following your Dodge Journey's Owner's Manual and seeking advice from your  Northlake CDJR Service Advisor, your Journey will provide years and years of service.
Designed for years of trouble free service, your Dodge Journey, along with all the other cars, trucks and SUVs from Fiat Chrysler Automobiles, has definitive needs that must be met in order to enhance your ownership experience. Your Northlake Dodge Journey is a capable vehicle, good for a local bit of errand-running to a long stint in the car as a cross country tourer.
Dodge Journey Oil Change Specials

 Your Northlake Dodge Journey's two engines are great candidates for top shelf Conventional or Synthetic Motor Oils that won't break down from high heat.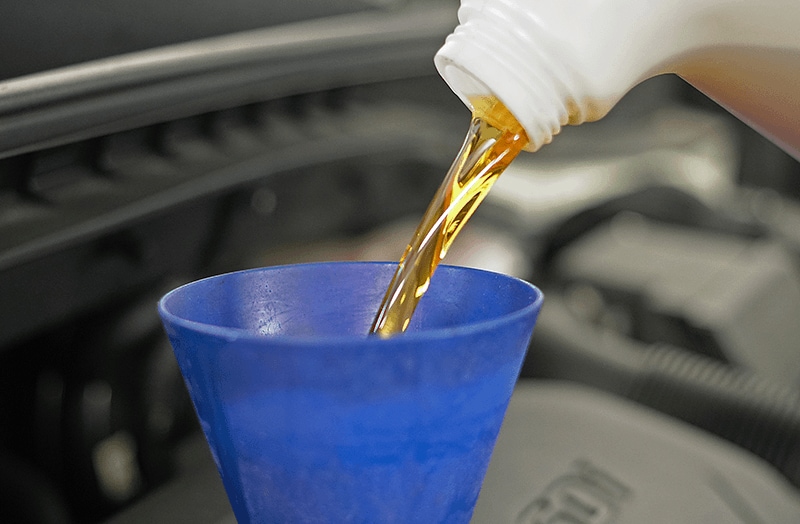 Both vehicles are outfitted with an Oil Change Indicator System to alert you, based on the load you subject the Journey to, when it's time to change your oil or not. If the system determines you subject your Dodge Journey to a heavier than normal work load, it could suggest an oil change in as little as 4,000 miles. Please check your Dodge Journey Owner's Manual or consult with your Northlake Service Advisor.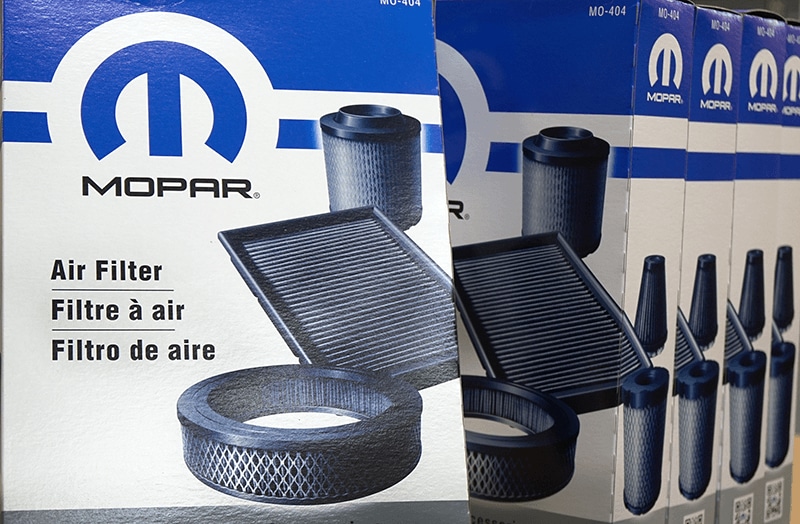 Make an Inquiry
* Indicates a required field
Dodge Journey Air Filter Change Services

 Clean air filters are a MUST to help your Dodge Journey breathe freely and operate with total efficiency. Designed to filter out dirt particles and debris before they have a chance to get into your Northlake Dodge Journey's engine, it should be replaced approximately every 30,000 miles, or more frequently, if used in dusty surroundings. Your Service Advisor can supply you with the proper filter for many more miles of trouble-free driving.
Dodge Journey Transmission Fluid Changes:

Your Journey's transmission is basically built as a sealed unit so there is very little service required other than making sure that the proper fluid level is maintained. Still, if you are high mileage driver, or feel the transmission fluid has become contaminated with water, contact your Service Advisor for service. The Dodge Journey's Owner's Manual suggests changing the fluid and filter after 120,000 miles. Staying on this insures miles of enjoyment behind the wheel of your Northlake Dodge Journey. For more information check your Dodge Journey's Owner's Manual and your Northlake Dodge Service Advisor.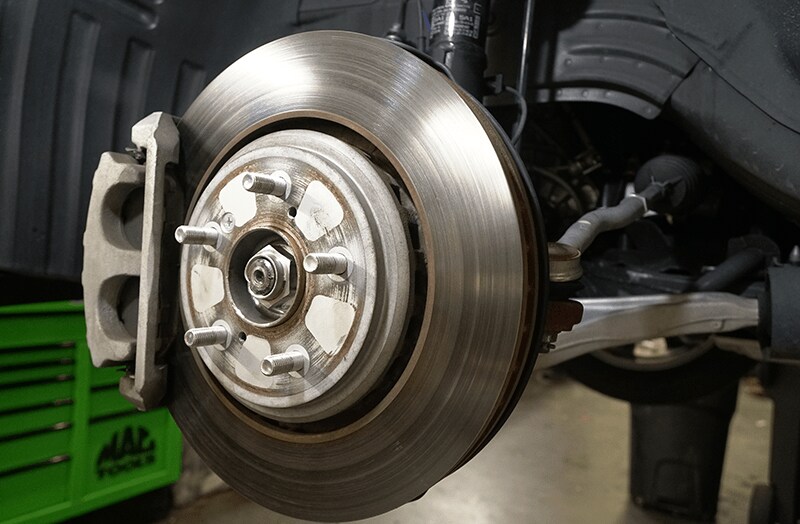 Dodge Journey Brake Pad And Rotor Changes:

 Brake Pads and Brake Rotors provide ample stopping power for your new Dodge Journey. Designed with safety in mind, they are limited-life parts that eventually need replacement, even with normal usage. Depending on your driving style, and how aggressively you may push your new Dodge are all factors that will determine how often you will likely need to change the brake pads and rotors. A periodic inspection, to coincide with every oil change, is a good start to keeping your Dodge Journey as safe and reliable as it was the day it rode off the assembly line. Your Northlake Chrysler Jeep Dodge and Ram Service Advisor will be happy to examine them for you.
Dodge Journey Windshield Wiper Services:

 We are crazy when we get fingerprints on our glasses, just the same way as we get with a dirty windshield. But if our wipers are not up to snuff, what's the point? Over time they become brittle, hard, Streaky and Noisy and you'll find they leave big splotches of water all over the glass that you are trying to see through for the road ahead. Fresh Mopar-Approved wipers and a full reservoir of wiper fluid, your Dodge Journey windshield sparkling, even if the rest of your Journey is filthy! A Napleton Pro Tip: If they are leaving spots, smears and streaks on the windshield, it's time to replace them. Your  Northlake Dodge, Chrysler, Jeep and Ram Service Department stocks a full lineup of Mopar Wiper Blades made specifically for your Dodge Journey.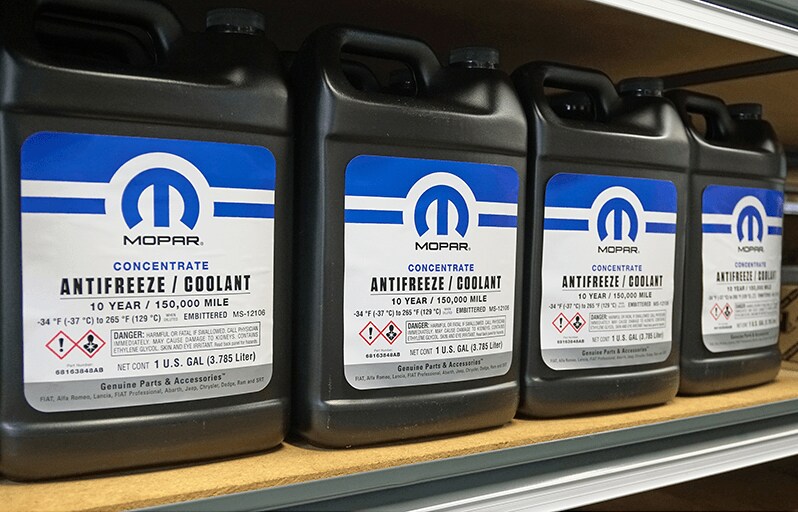 Dodge Journey Fluid Change Services:

 Consult with your Northlake Service Department, which is ready to inspect all of your Dodge Journey's fluids. And yes, there are a few of them:  Brake fluid, transmission fluid, power steering fluid, motor oil and even wiper cleaner, all play a vital role in the operation of your car. Check them all once a month, or stop by your Northlake Dodge Chrysler Ram and Jeep service center to say hello and have them topped off for you. Call for an appointment, today.
Dodge Journey Spark Plug Changes:

 Typically some of the longest-lived parts on your Dodge Journey, they still occasionally need replacing. Simply, they are responsible for sparking your 2.4-liter Multi-Air engine and 3.6-liter Pentastar V6 to life. Dodge says they're good for approximately 100,000 miles. Still, things can happen with those pesky little boogers, requiring a replacement set before that. Your Dodge service department agrees! Check your Journey's owner's manual for more extensive details.
Dodge Journey Tire Alignment Services:

 Pulling to the right or left could result in quite a workout on your biceps if your Northlake Dodge Journey is out of alignment. Think of it as a visit to your Dodge Journey's Chiropractor for an adjustment. With proper inflation and alignment, your Northlake Journey will steer straight ahead while giving you the longest life possible from your tires. Speed bumps and potholes are your enemies, so it's quite possible that even a casual encounter can throw them out of alignment. Your Northlake CDJR service advisor can evaluate their condition and suggest a proper interval for future service. A Napleton Pro Tip: Always balance and rotate your tires before performing an all-wheel-alignment in an effort to maintain even tire wear all the way around.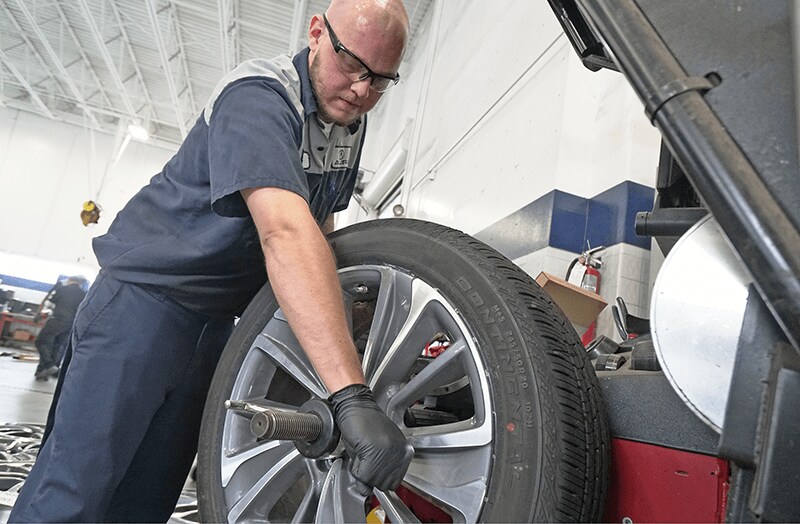 Dodge Journey Tire Rotation Services:

 Periodic rotation of your Dodge Journey's tires is a way to prevent premature tire wear. Unusual wear and tear on the front tires alone is a clue that they should be rotated immediately. Your Northlake CDJR service professionals suggest rotating your tires during every oil change to help equalize tire wear at all four corners of your Dodge Journey. A Napleton Pro Tip: For longest life and equal wear, tires should always be rotated at the same time as every oil change, and always before they are aligned.
Schedule Your Next Dodge Journey Service Maintenance Appointment

Finally: For an enthralling bedtime read, may we suggest the  Northlake Dodge Journey Owner's Manual? Your Journey's Manual offers more information on the care and feeding schedule of your new Dodge vehicle. Additionally, the service department and advisors at  Northlake Dodge, Jeep, Chrysler and Ram are eager to offer you professional service that will keep your Dodge Journey running and feeling ready for its next, er, Journey. Call for more information today.
Sales Hours
Monday

09:00AM - 09:00PM

Tuesday

09:00AM - 09:00PM

Wednesday

09:00AM - 09:00PM

Thursday

09:00AM - 09:00PM

Friday

09:00AM - 09:00PM

Saturday

09:00AM - 09:00PM

Sunday

11:00AM - 06:00PM