Ram1500 Maintenance Repairs Near Me

An absolute workhorse, your  Northlake Ram 1500 is one of the best there is. Legendary is the only way to describe it, whether you own the Standard, Quad-Cab or Crew Cab. We know Ram owners like to play as hard as they work. With an outline of basic maintenance jobs, your Ram will provide years of service. We've outlined just a few of them below: 
Many Flavors: Regardless of which version you have, they all deserve the same level of respect. Part of that comes from properly maintaining your Ram 1500 for the long haul. Power choices include a 305-horsepower 3.6-liter Pentastar V6, and a 395-horsepower 5.7-liter Hemi V8. Both engines are mated to an 8-speed automatic transmission.
The Ram 1500's Owner's Manual offers a road map of your new truck's service needs.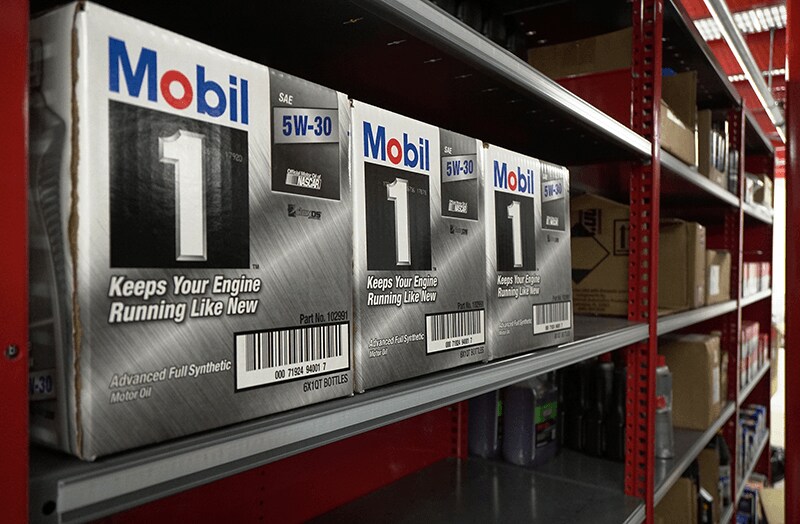 Oil and Filters: The Oil is what holds everything together, so to speak, in your new Napleton Northlake Ram 1500. Regardless of which engine you have under the hood, Motor Oil is one place where scrimping just doesn't pay off. By using high-grade Mopar-Approved Conventional or Synthetic Motor Oil you will be helping your Ram 1500 to perform at the top of its game. As described in your Ram 1500 Owner's Manual, your vehicle is equipped with an Oil Change Indicator System which alerts you when you should change the oil and filter. And it's a smart system, too! Sensors can monitor the work load your Ram is being subjected to and suggest an oil change sooner, rather than later. That could be in as few as 3,500- or as many as 7,500 miles. Change it more frequently if you do a lot of towing or subject it to extreme duty. At the outside extreme, your owner's manual and your  Dodge Service Advisor both recommend intervals not to exceed 10,000 miles or 12 months. In other words, change it once a year at worst.