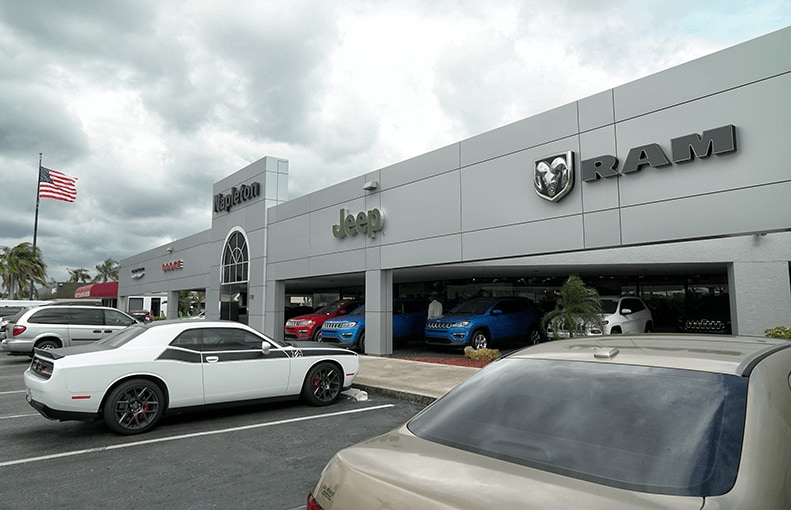 We Offer Dodge Challenger Maintenance Near North Palm Beach, FL
Your new North Palm Beach Dodge Challenger, in addition to being an example of precision engineering, is also the car of your dreams. Built for years of driving pleasure, it is available in various flavors including a 3.6-liter Pentastar V6, a 5.7-liter Hemi and a 6.4-liter Hemi. As refined as all flavors are, they still require maintenance to provide you with the most they can offer in power and performance. A few simple steps will make sure your Dodge Challenger is ready to hit the road on a daily basis. A wealth of information can be found in your Dodge Challenger Owner's Manual but you can always rely on the service experts at North Palm Beach Dodge who will assist you with all your service needs because no one knows your Challenger like they do.
Dodge Challenger Oil Change 
Your North Palm Beach  Dodge Challenger is a piece of precision engineering that will provide years of driving pleasure when properly maintained. It is designed to perform best with fresh conventional or synthetic motor oil, and a new oil filter to remove dirt and impurities that may find their way into the system.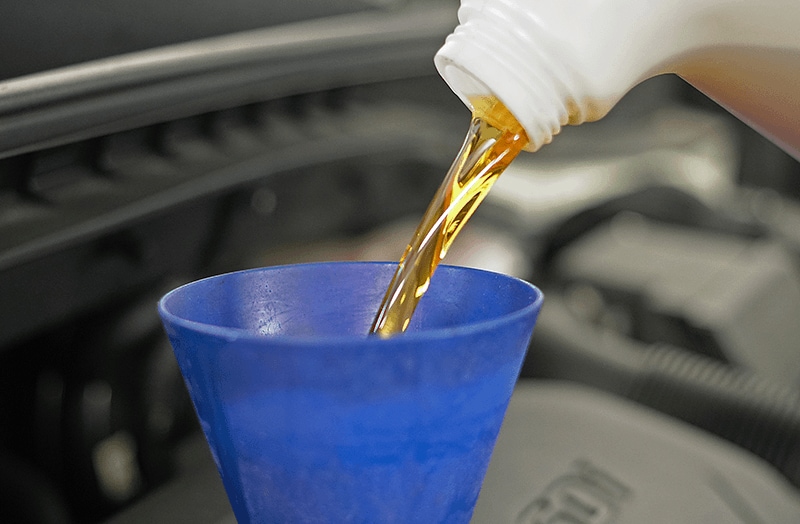 The Dodge Challenger Owner's Manual recommends changing the oil and filter when the Oil Change Indicator System alerts you to do so, but recommends intervals not exceed 12 months or 10,000 miles for the 3.6-liter and 5.7-liter engines. Owners of the 6.2-liter Hemi should consult their Owner's Manual for service intervals.  
Dodge Challenger Wheel Alignment
It's one thing to wear down your tires with a blip of the throttle from the Hemi under the hood. But, on the other hand it's a totally different thing to wear down the tires prematurely due to a car that is out of alignment. Properly aligned and inflated, the tires will steer your car straight and true, with the added bonus of getting the longest possible mileage from them (throttle blips aside). Your North Palm Beach  Dodge service department can suggest a proper interval for aligning your Dodge Challenger. Pro tip: Always rotate and balance your tires before performing an all-wheel-alignment in an effort to maintain even tire wear all the way around.