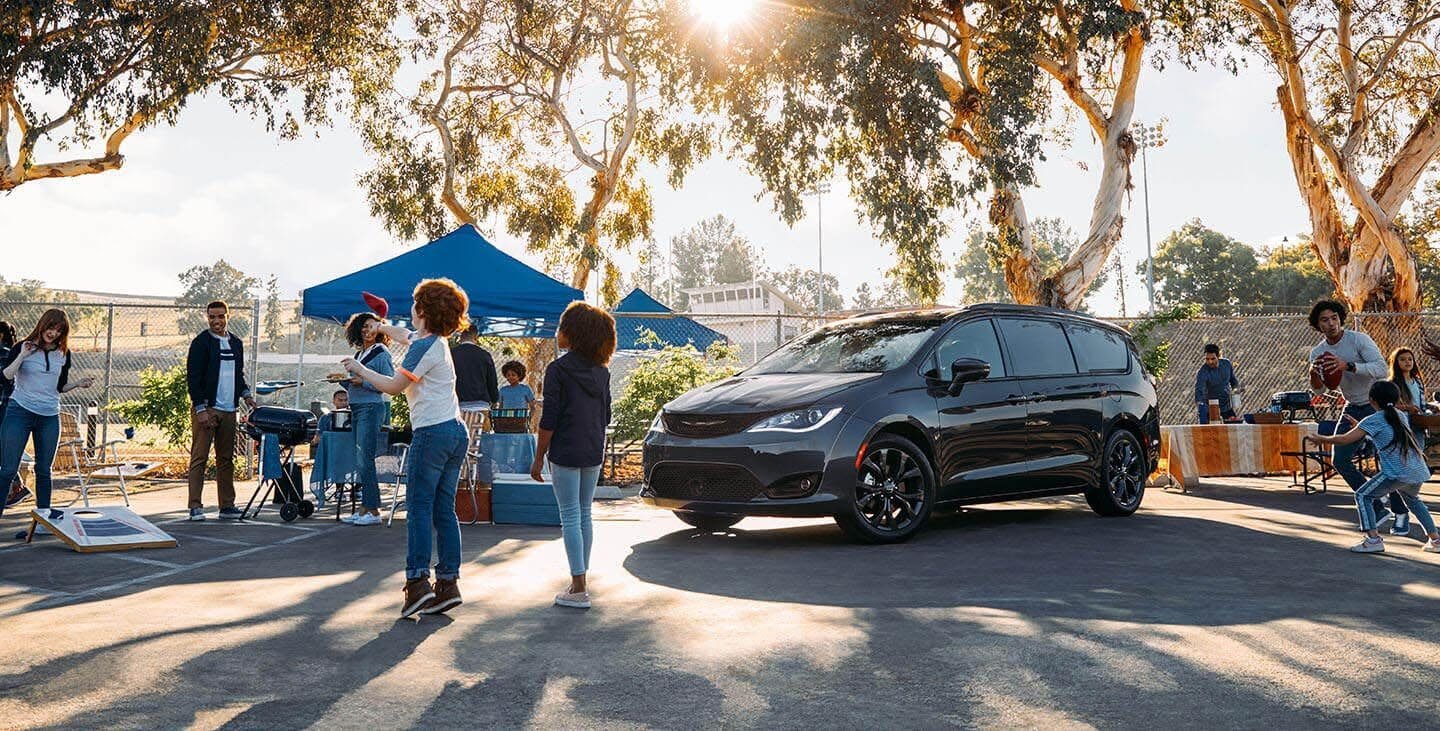 Call Us Today for Exclusive Internet Offer!
888-387-8975
Welcome To Our West Palm Beach Chrysler Pacifica. If you are looking for a Chrysler Pacifica in West Palm Beach FL, look no further. Napleton Chrysler Dodge Jeep RAM dealership is proud to offer the all new 2022 Chrysler Pacifica to North Palm Beach, West Palm Beach, Jupiter, Hobe Sound and surrounding south Florida cities. Whether you are located in Rivera Beach, or West Palm Beach, you can take advantage of our incredible Chrysler Pacifica deals at our dealership.
Even if your located in Delray Beach, or Stuart FL, Napleton Northlake Chrysler Dodge Jeep RAM wants to invite you to experience the all new 2022 Chrysler Pacifica van. We are located at
3701 Northlake Blvd, Lake Park, FL 33403
. Below we have listed some highlights about the new 2022 Chrysler Pacifica. If you are in Jupiter, Tequesta, Stuart, Hobe Sound, North Palm Beach or West Palm beach you are just a short drive away from huge savings on Chrysler vehicles.
Visit now to be one of the first people to see the best Chrysler Pacifica deals near you!
For an exclusive offer, fill out the online form
Scroll down to keep reading about the new Chrysler Pacifica.