Find The Best Dodge Charger Auto Repair Service For You

Regardless of the flavor of your new
Northlake Dodge Charger
, whether it's a Charger SXT with the 3.6 Pentastar V6, or the Dodge Charger SRT Hellcat with its 707 horsepower Supercharged 6.2-liter Hemi engine, they all need proper care and feeding. That's where your Dodge Charger Owner's Manual and
Northlake Service Advisor
come in. The owner's manual instructs you on the care of your new Charger, and the Service Advisor is here to help direct the service needs of your new car. Just call your advisors at Northlake for an appointment.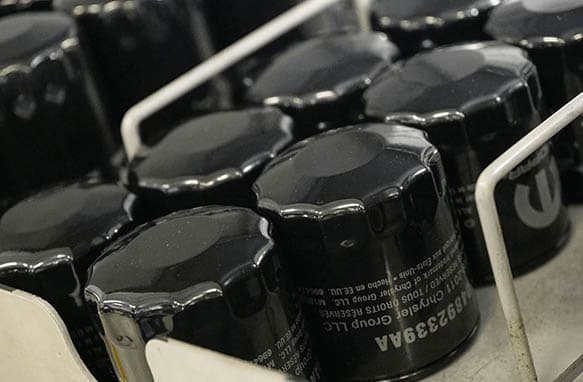 Dodge Charger Oil Change Filters:

 Designed with precision, your Northlake Dodge Charger is engineered to offer years of power and performance, because, well, it's a Dodge Charger.  The best way to achieve such performance is to use the highest grade lubricants available from your Northlake Dodge Service Department. Whether you choose a high-grade Conventional Oil or a High-Performance Synthetic concoction, Northlake Dodge has what your Charger needs.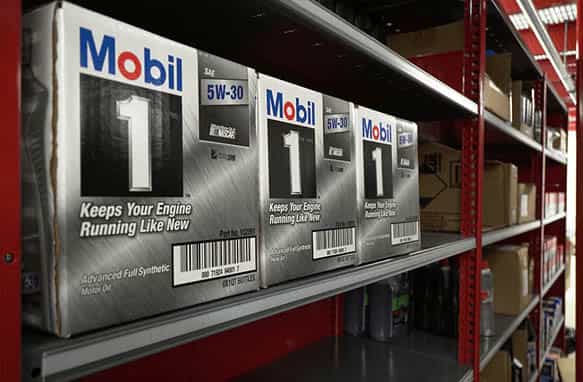 The Dodge Charger Owner's Manual recommends changing the oil and filter when the Oil Change Indicator System shows an alert on the messaging panel of your dashboard. Depending on how hard you drive your Northlake Charger, it could alert you in as few as 3,500 or as many as 7,500 miles. At the outside, your owner's manual and your Napleton Dodge Service Advisor both recommend intervals not to exceed 12 months or 10,000 miles for the 3.6-liter and 5.7-liter engines. Owners of the Hellcat 6.2-liter Hemi engine should consult their Service Advisor and Owner's Manual for service intervals.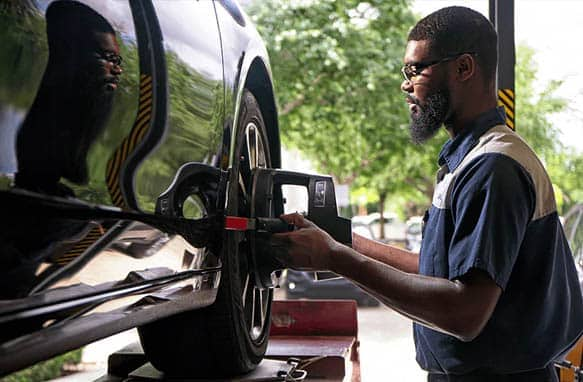 Dodge Charger Tire Alignment Services

 With a Hemi under the hood, it's too easy to wear down your tire treads with a jab of the throttle. But if your Charger is out of alignment you're likely just wearing them down even faster. With a properly aligned Dodge Charger, it's possible to get equal tire wear at all four corners, throttle blips aside. Consult your owner's manual and your Northlake Service Advisor for more information. A Pro Tip: Always rotate and balance your tires before settling down for an alignment. That way tire wear should equalize at all four corners of your Dodge Charger.
Dodge Charger Fluid Changes

 Although there is little that may happen on a modern manual or automatic transmission, hard Charging drivers like yourself (Get it?) might consider changing the transmission fluid every 90,000 miles or so.  If your Dodge Charger is equipped with a manual transmission, your Northlake Service Advisor will advise you to change your MANUAL transmission fluid every 50,000 miles. With this attention to detail, the gearbox of your Dodge Charger will offer years of trouble-free driving pleasure. For more information check with your Dodge Charger Owner's Manual and your Northlake Dodge service advisor.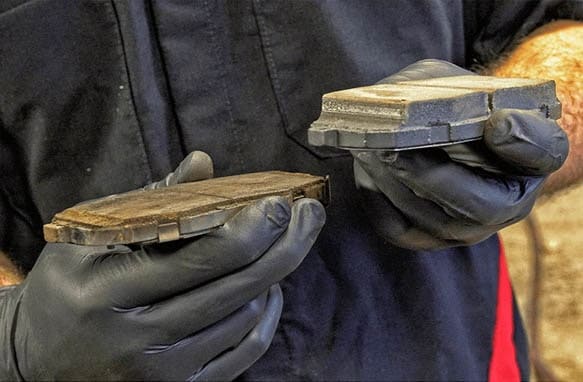 Dodge Charger Brake Repair Services

 Brake pads and Rotors provide safe stopping power on your new Dodge Charger. Whether equipped with standard, or available Brembo brake sets, they are designed to bring your Dodge to a safe and complete halt. But they will eventually wear out, sometimes sooner than later, depending on how aggressive your driving style may be. A routine inspection of the rotors and brake pads are necessary and should occur every oil change to keep your Dodge Charger as safe as it was designed to be from day one. Your Northlake CDJR Service Advisor will be happy to inspect them for you.
Dodge Charger Spark Plug Services

 Spark plugs in your Northlake Dodge Charger are typically long-life (100,000-mile) plugs but still, may occasionally need replacing. Simply stated, they put the spark into your internal combustion engine. Your Dodge service department can offer Mopar-Approved replacement plugs to be changed at around the 100,000-mile mark. Your Northlake Dodge Charger Owner's Manual can offer more extensive details.
Dodge Charger Spark Plug Repairs

 You're going for the track record at your favorite racing circuit (work with us here), just about ready to cross the finish line for the final time, and suddenly a big splotch of something lands smack dab in the middle of your windshield. It wouldn't be cool to cruise into victory lane with a mess on the windscreen so you decide to flick the wipers for a quick clean-me-up. Except your wipers are beyond their useful life and they have smeared the unnamed substance over a substantial swath of glass, making matters even worse. And then you awaken from your fantasy. But you remember that your wiper blades have really given up the ghost, leaving smudges, smears and spots with each sweep of its arm. Fear not: A quick pit stop at Northlake CDJR will have you back on track in no time. A Napleton Pro Tip: When the wipers leave water spots, squeaks or streaks on the windshield, it's time to replace them.
Dodge Charger Fluids

 Face it, fluids are the life blood of your Northlake Dodge Charger. Periodically checking the fluid levels helps to make sure you won't be caught high and dry in the middle of a long trip or a short around-town hop. Checking your brake fluid, coolant, oil, transmission fluid, wiper fluid and tires will make sure your Napleton Dodge Charger is always ready to hit the road. Your Northlake's CDJR service department is ready to top off all fluids when necessary, even between oil changes. Call your Service Advisor for more information today.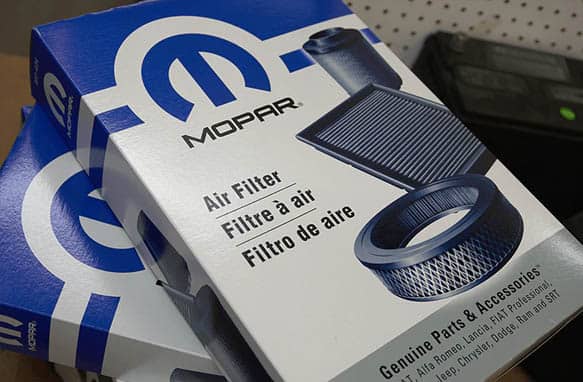 Dodge Charger Air Filters

 Whether you are behind the wheel of a Pentastar-powered Napleton Dodge Charger or the Dodge Charger Hellcat with its supercharged 6.2-liter, 707 horsepower engine, they all need to breathe. Mopar-Approved Air Filters are in place to filter the flow before it enters the engine. Efficiently designed to let the air in freely while trapping dirt particles and debris, they will occasionally need to be replaced.  Your Northlake Dodge Charger Owner's Manual recommends changing it every 30,000 miles or so, unless you live in particularly dusty regions, which would require more frequent exchanges. Your Charger will be internally grateful. Yes, we said that.
Schedule An Appointment With Our West Palm Beach Dodge Charger Maintenance Service Center

 We know it's thick, but please read through the Owner's Manual of your Northlake Dodge Charger because it offers so much in the way of detailed information on the safe and thorough operation of your new Dodge Vehicle. Additionally, the service department and advisors at  Northlake Dodge are eager to offer you professional service that will keep your Northlake Dodge Charger running and feeling like new. Call them for more information today.